22 Jun

GeorgiaCAN Action Congratulates Mike Hodges on Primary Runoff Victory

On Tuesday, June 21 Georgia held its primary runoff elections for races where no candidate received more than 50 percent of the vote in the May primary elections. GeorgiaCAN Action was pleased to endorse Mike Hodges in the Senate District 3 runoff election, which he won Tuesday night with a resounding 69% of the vote.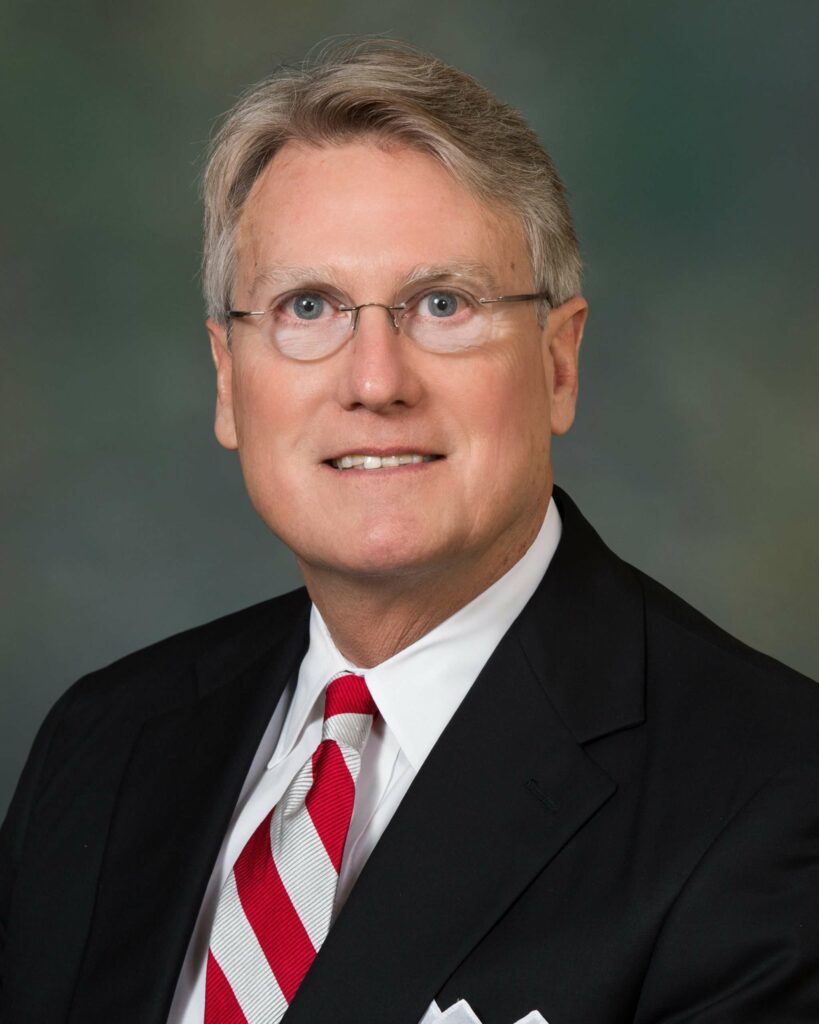 Hodges, a Republican supporter of educational choice, is seeking to represent Senate District 3, which is in the southeastern coast of Georgia. He is a banker with extensive community volunteer engagement. The seat is open following the announced retirement of Senator Sheila McNeill.
GeorgiaCAN Action engaged in the race through direct mail and text messages to likely voters in the district.
Hodges advances to the November general election where he has no filed Democratic opposition.
"We are thrilled with Mike's victory," said Michael O'Sullivan, executive director of GeorgiaCAN Action. "We need principled leaders who are going to fight on behalf of Georgia families and kids, and Mike will be just that kind of lawmaker. Coastal Georgia will be lucky to have him representing them in the Georgia State Senate.